Latest Updates:
All images contained on this website are © Scott McPartland. No reproduction is allowed without prior written consent


September 1st, 2015: "Florida Weather" Video expedition completed! Details on my Storm Chase 2015 Blog, and new videos up on my Storm Chasing Videos page!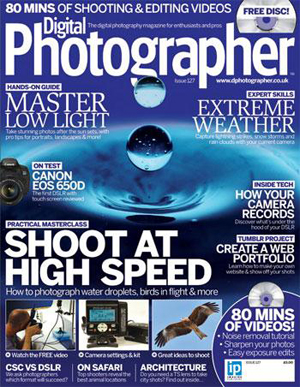 Digital Photographer Magazine (Issue #127) featured me in a piece on extreme weather photography. I discuss various extreme weather shooting and safety tips, as well as my most intense storm chase experiences. Click the magazine cover above to view the article!


Connect:
Contact Email:
smcpartland13@gmail.com
Follow me on Twitter!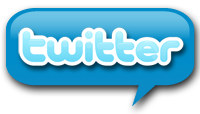 Subscribe to Scott's Extreme Weather Youtube
Channel! Simply click the button below and you're done!
Media outlets: Looking for extreme weather video for your production? Head over to my Stock Footage List to view my entire archive, and email me for licensing rates. My stock footage list also features dozens of Quicktime time-coded screeners ready for download!
Storm Info and Outlooks: