Share this page!
Custom Search
New Tornado Alley Photos
Weather & Storm Photo Gallery
2012-2015
Click on the thumbnail images for a larger view
Tornado Alley 2015
Large stovepipe tornado near Canadian, TX- May 27th, 2015
Storm Chase 2015 Preparations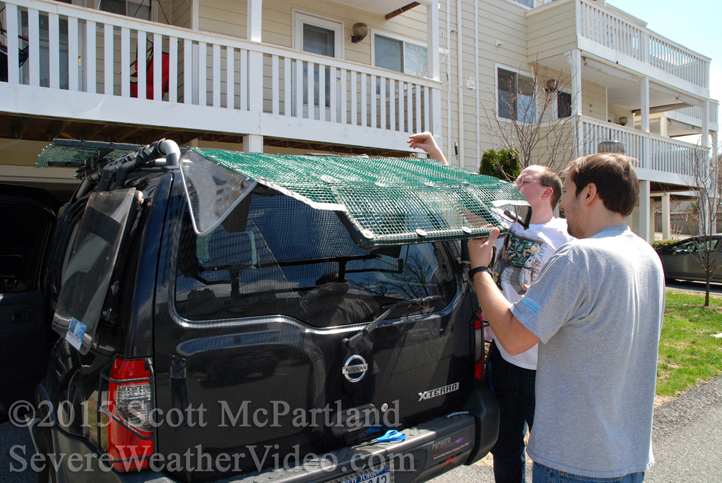 Re-Fabricating The Rear Window Hail Guard- April 2015
Storm Chase 2013- May 2013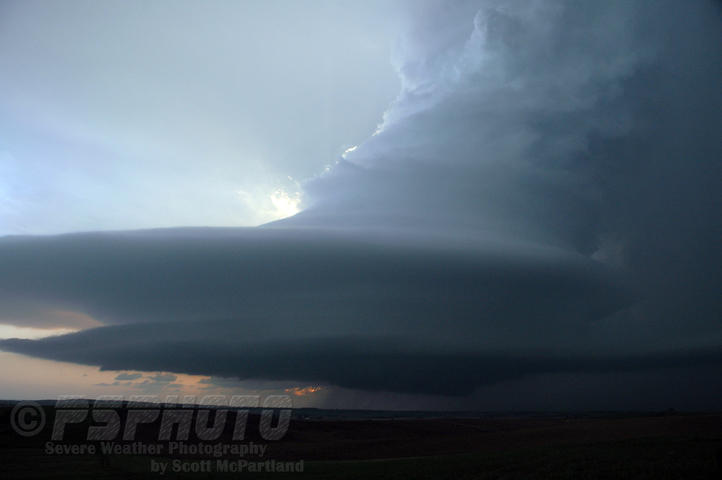 LP Supercell Thunderstorm Near Arcadia, NE- May 26th, 2013
Storm Chase Vehicle Preparations- Poughkeepsie, NY April 13th, 2013
Dave Lewison attaches the driver side hail guard on my Nissan Xterra.
Hurricane Sandy After Math- Queens, NYC November 2012
All photos below are ©Dave Lewison.
Devastation from Hurricane Sandy in Breezy Point, Queens (©Dave Lewison)
All photos & videos are © 1998-2015.
No reproductions of any kind may be made without written authorization.